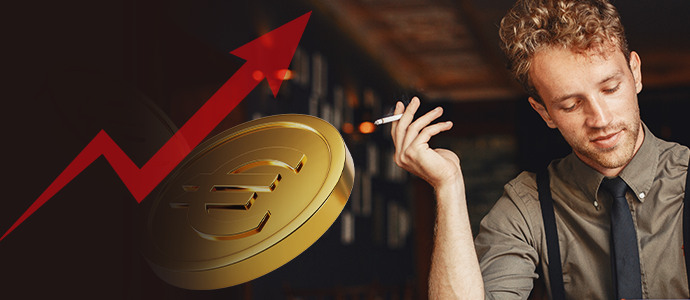 Cigarettes and tobacco will be more expensive in 2022!
When?
In Belgium all cigarettes have a tax band. The current tax band has the price of the product on it and a two-letter code (current = AU).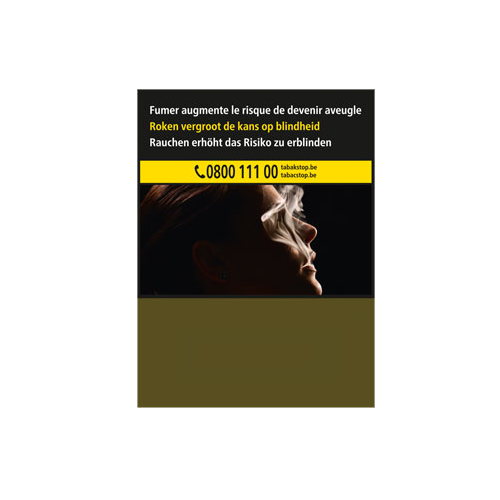 (For example, if you buy a product with an AN code, this product is several months old. Then your tobacco may be dry).
How much?
The pack of 20 cigarettes will have a price increase of 20 cents and tobacco 50gr price increase of +/- 30 cents.
Example:
Cigarettes: Marlboro €7.5 - 2022 = €7.7
Tobacco: Camel Volume Yellow 50gr €10.40 - 2022 = €10.70
Purpose of this measure
The increase in excise duties is part of the government's proactive policy to discourage tobacco consumption. State revenue will be increased taking into account the prices of tobacco products in neighboring countries.