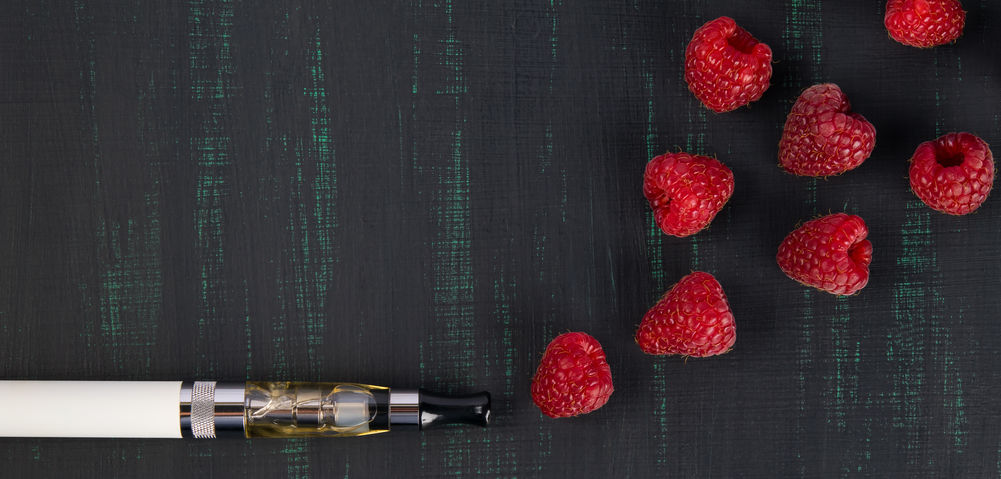 Netherlands ban on flavored vaping products
The government wants to change this with all kinds of measures. Banning e-cigarettes and other flavored vaping products is one of them. This ban is scheduled for 2021.
Discouragement and prevention
Not all political mills grind at the same speed, not even in the Netherlands. There, for example, in the fight against the corona crisis, it took weeks, sometimes even months, to discuss whether there should be an obligation to wear masks or a lockdown. There is one area in which the Dutch are very decisive: the anti-smoking policy. The Dutch Secretary of State for Health, Paul Blokhuis, is pursuing a stringent policy to persuade people to quit smoking and, above all, to prevent children from taking up the habit. A list of the measures he has taken in the past year makes it clear that he is serious:
- Since 1 January 2020, the costs of help to stop smoking no longer count towards the excess on health insurance.
- For the first time in years, there was a stop-smoking campaign.
- As of 1 April, the excise on tobacco was increased by 1 euro.
- From 1 April onwards, the Dutch Food and Consumer Product Safety Authority (NVWA) started to strictly monitor that people do not smoke in (former) smoking rooms in the hospitality industry.
- On 20 May, the sale of menthol cigarettes was banned.
- The smoking ban was extended to include the e-cigarette on 1 July.
- Smoking products had to be placed out of sight in supermarkets as of 1 July. As of 1 January 2021, this also applies to other points of sale, with the exception of specialist tobacco shops and the corner shop, if at least 75% of its turnover comes from tobacco products. The display prohibition also applies to webshops.
- All school grounds, including university grounds, had to be smoke-free by 1 August.
- Since 1 October, all cigarettes must have neutral packaging.
- Finally, since the beginning of this year, there has been a complete ban on advertising: tobacco may no longer be seen anywhere, not even on signs or in shop windows.
Now the ban on flavoured vaping products has been added. This concerns in particular e-cigarettes with flavours such as strawberry, mango, menthol or hazelnut. Tobacco flavoured products remain permitted. The argument is that all these sweet and fresh flavours are attractive to young people and there is a good chance that they will come into contact with smoking in this way. The ban on flavoured vaping products should come into effect before the summer of 2021.
No total ban on vaping products
So why not a total ban on e-cigarettes and other vaping products in the Netherlands? Blokhuis argues that the e-cigarette can help people who want to stop smoking, but cannot do so in other ways. By switching to e-cigarettes, they are at least going to smoke a little less unhealthily and could gradually reduce the nicotine content of the vaping liquid.